No two people or goals are the same.
At Electric Fitness we design individualised program based on your needs and goals.
Functional Fitness, Coaching, Community & Accountability.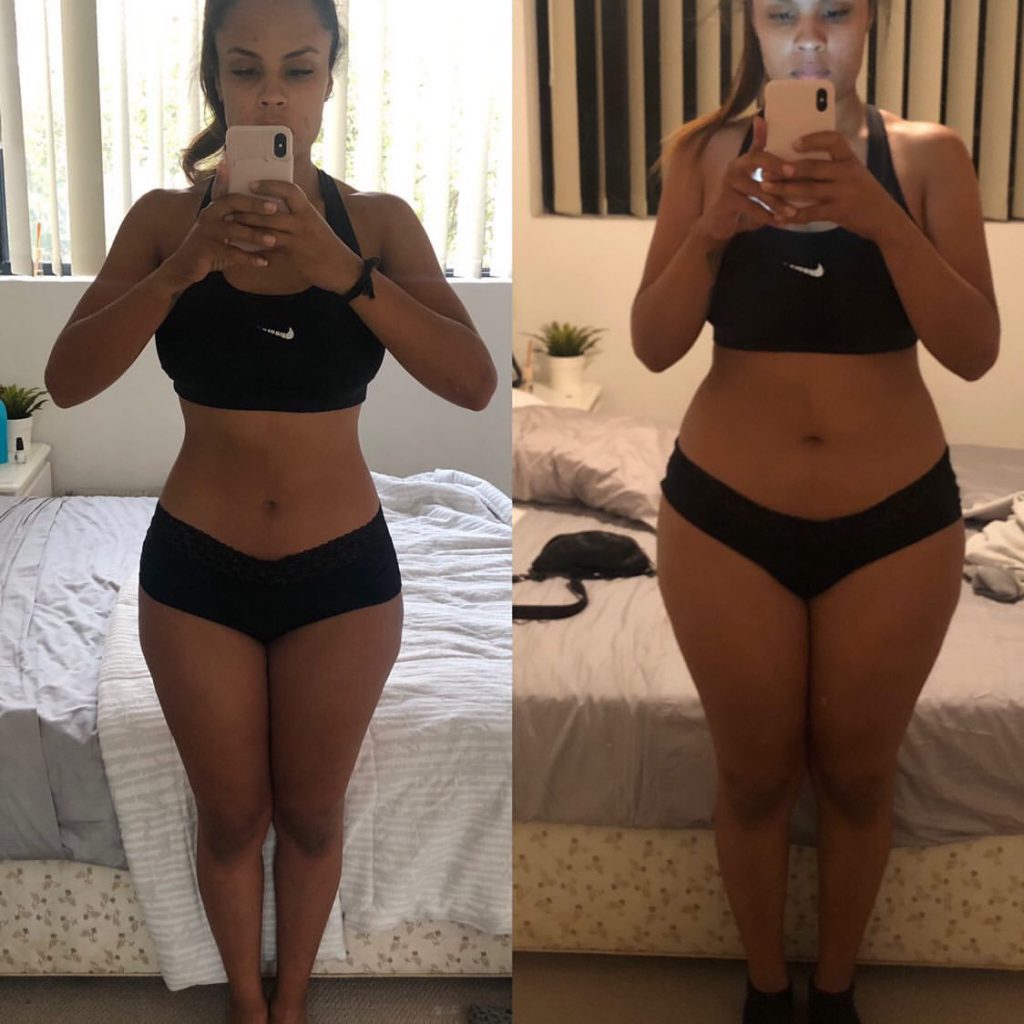 "Training (at Electric Fitness) is the best experience ever, I'm very lazy to go to a gym alone…, when I go to electric and I see good energy, all helping,  a good group good trainers makes me want to continue, and most of the time Coaches believe in me more than myself"
Down 10kg in 11 weeks from attending regular classes.
Sara Quintero – Electric Fitness Member